My facebook comment yesterday said:
"

No half measures huh … go to sign the dd up for gym and end up buying the 'diamond package' … now I'm blackmailed by me myself and my shadow (and budget) to hit the gym … 12 therapy sessions per month each included … catch you in the zumba class or treatment room ;-)"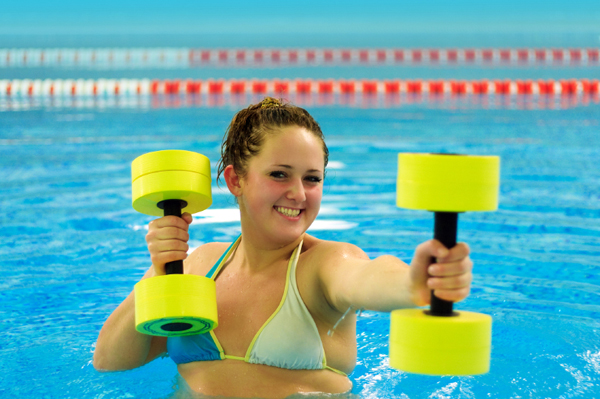 In all honesty, I do need to get more active … my jiggly hiney and the stuff that is accumulating on my tummy is becoming highly unattractive to myself and when my schatz jokingly referred to my 'fat ass' earlier this week, I think subconciously I was ready to sign up. 
I also paid for Miss Boo to have an assessment which includes a personal trainer for a month and an eating plan (which the entire family can use).  Of course, me telling her that her body is perfect just gets 'the eye roll' … hello 11% body fat (under fat the one chart said … tsk … her metabolism is incredible)!!  Perfectly proportioned and her measurements make her a 'sporty' frame … but she's just such a tiny little thing at just over 5 ft like her sister … I told her that, but she needed a total stranger to tell her what I already know … typical teenager.  I may well book a session for myself. 
Included in our package are 12 salon treatments per month and full access to all areas of the gym, except the sunbed which I don't do anyway.  So, with an eating plan on the way, exercise and salon treatments I should be raring to go this summer (bring on the cellulite busters please) … now if someone could post me the motivation to get to the gym I'd be totally sorted :-).
Views – 190