Schatz and I went off of to the photo expo yesterday.  There were some awesome specials, depending on what your line of interest.  I was a little disappointed at some of the prices in the Nikon 'show special' brochure.  I guess it boils down to doing your homework to realise when they're attempting to pull the wool over your eyes.
I'm still lusting after the 70 – 200mm however I am seriously considering the Sigma lens.  I saw my new camera bag at the show, but it was almost R200 more, so I'm truly pleased with my Bestsy purchase.  They did have another Jo Tote there that I have seen on the site and I may well consider purchasing it in the future but will first see if Camera Couture has it in stock.
After much backwards and forwards and finger nibbling, I did buy a tripod.  I had intended to purchase one and have been looking at options for a while now.  Of course, Manfrotto was on my list and they did have some great offers, but after we visited a stand that I think was by Digital Experience and I mulled it over, and mulled it over, I ended up buying the SLIK 700DX.  I will now save for their trigger operated head, but that's another R1400 on top.  Unfortunately, you could not buy the legs and the head on their own , so I had to go for an all in one set which was around the price limit I had in mind so I will wait a couple months for the trigger operated head.  But I must say, its gorgeous, rugged and sturdy, but not one that you can throw over your shoulder and trek up a mountain with easily as it weighs 3.53 kgs.  I liked that it has the two spirit levels built in as well.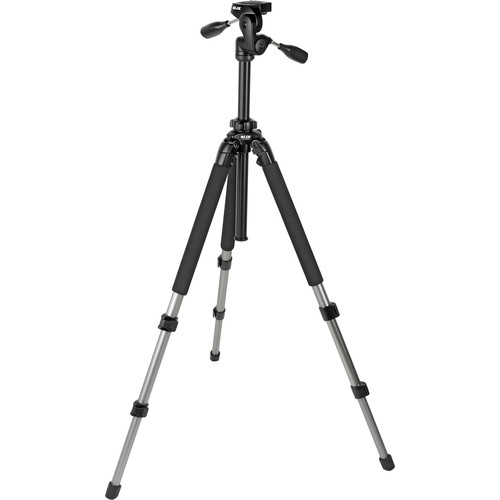 Unfortunately I missed one of the talks I'd really have liked to attend, but ce la vie. 
All in all a pleasant outing.
Views – 431